Engine Motor & Trans Mount 4PCS Set Fit 2009-2012 Toyota RAV4 2.5L FWD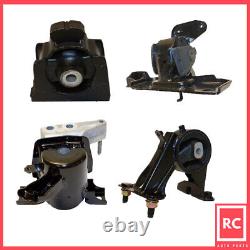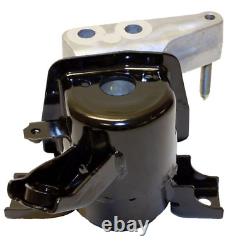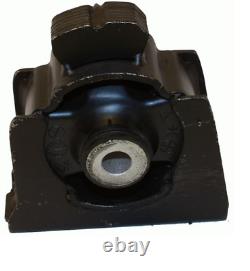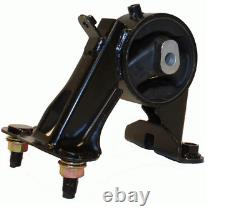 EM-9498 / 9498 / A62038 : Front Motor Mount. EM-5979 / 9688 / A62093HY : Front Right Motor Mount. EM-9513 / 9513 / A62050 : Rear Motor Mount. EM-9549 / 9549 / A62064 : Transmission Mount. Fits : 2009 - 2012 Toyota RAV4 2.5L FWD.
Consequential damages due to failure of other parts. Parts used off-road or for racing purposes (unless explicitly stated). Consequential, incidental, special, or exemplary damage resulting from failure of this product. Damages resulting from improper installation. Photos provided are interchangeable products. Actual product may differ from product photos provided in this listing. All product numbers listed here are interchange numbers (numbers identifying equivalent products), therefore they may differ from the actual part number on the product received. Vehicle fittings are provided by product manufacturers and therefore may not be exact.
RC Auto Parts assumes no responsibility for incorrect vehicle fitting data.

---